Overview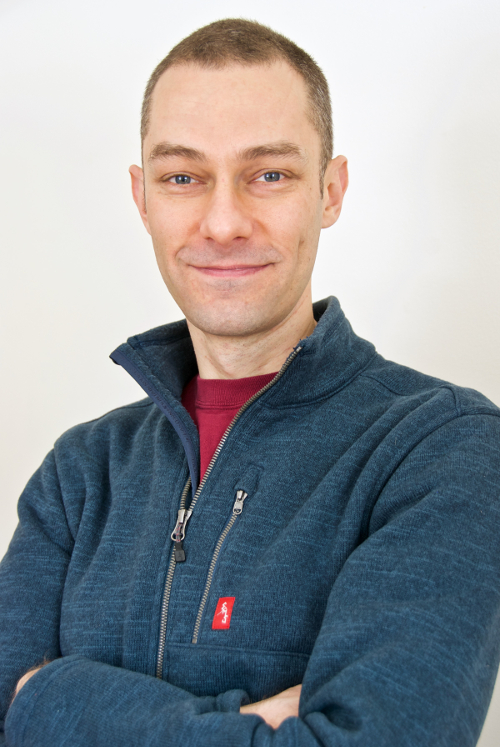 I am Chris Horn, a leader in product management with 20 years of experience. I'm a versatile team player who knows how to take products from concept to reality.
At my core, I am a pragmatist who strives to create effective, principled solutions that provide utility and create value. I work across disciplines to enable teams to formulate a vision, develop strategy, execute effectively, and deliver value profitably.
I've charted a non-standard path through design consulting and applied R&D to develop a broad set of hands-on and managerial skills relevant throughout the product development lifecycle. I have served as an in-house and consulting software developer, data wrangler, simulation modeler, requirements analyst, user experience researcher, product and interaction designer, proposal writer, collaboration facilitator, systems engineer, project manager, scrum master, team leader, product owner, marketing strategist, and product visionary. I've worked with organizations such as the RAND Corporation, DARPA, General Dynamics, the U.S. Army, the U.S. Navy, the U.S. Marine Corps, DHS, Johns Hopkins University Applied Physics Laboratory, STR, BAE, RSA, Whirlpool Corporation, major retailers & brands, and the Phipps Conservatory and Botanical Gardens.
I am a subject matter expert in digital product development, software engineering, application security, logistics systems, omni-channel retail strategy, computer network security, biometrics, and business operations. I learn quickly and enjoy the process of picking up new knowledge.